A Tampa Bay Water Regional Partnership
Saving water benefits our community – and saves everyone money in the long run. That's why we're helping you invest in conservation.
The Tampa Bay Water Wise program offers 11 rebates for residential and non-residential customers to purchase or implement new water saving devices and measures.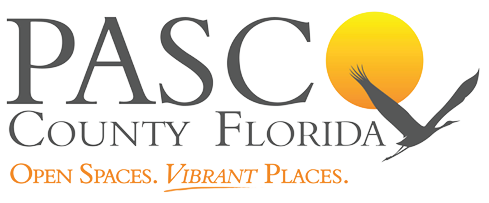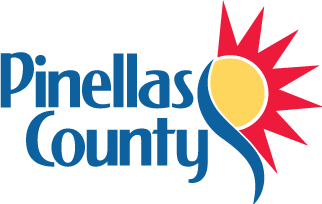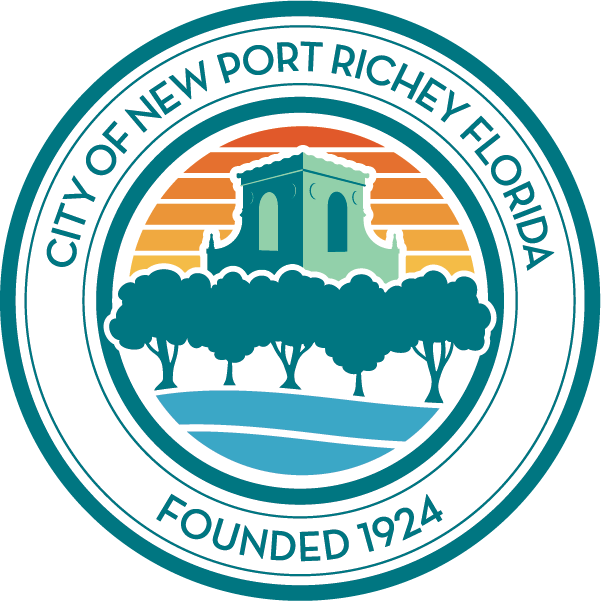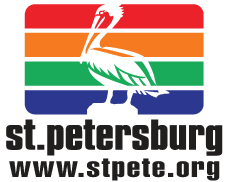 Learn More About Available Rebates
See what rebates are available to you.